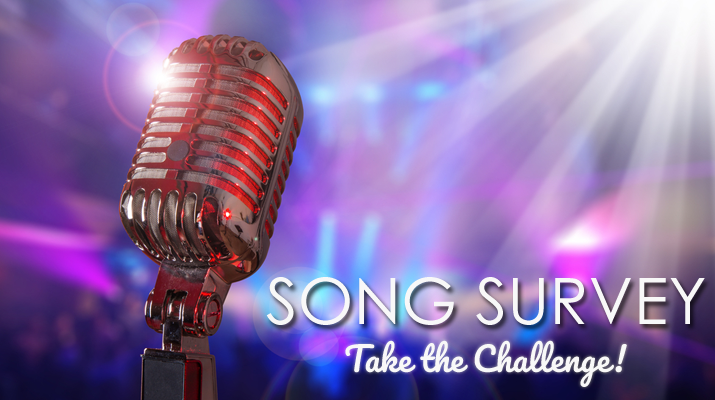 Amazing Madison wants you to Take the Challenge!
Visit amazingmadison.com every weekday and vote for your favorite Christmas song in the category of the day.
The songs will be played during our Holiday request hours on FM 103.1 from 9am to 10am and on AM 1390 from 1pm-2pm weekdays.
There will be 4 songs in a different category to vote on each day. So go ahead – do the Merry Mix Survey Challenge, and come back daily! 
Every time you take the survey, you'll be entered into a drawing to win a pair of tickets to see Tim McGraw and Faith Hill, on Sunday, July 8th, at the Denny Sanford Premier Center in Sioux Falls!
Today's Song Challenge: Best Classic Song
This contest is expired.